We make working on quality, health, safety and the environment easy.
Experience our full customized support
Working on Quality, Health, Safety, Environment (QHSE) within your organization is challenging. Legislation and regulations and market requirements change rapidly. Arts Safety specializes in advising, recruiting and offering solutions for management issues within the field of Quality, Safety, Health and Safety and Environment. We are proactive in providing solutions and provide you with clear and transparent advice for all industries. Discover our expertise!
Everything you need to take your business to the next level
All our permanent specialists, within all QHSE disciplines, are ready to take your business to a higher level. Tailor-made support for every organisation.
We help you comply with all national and local regulations.
We tackle every possible challenge.
Only permanent professionals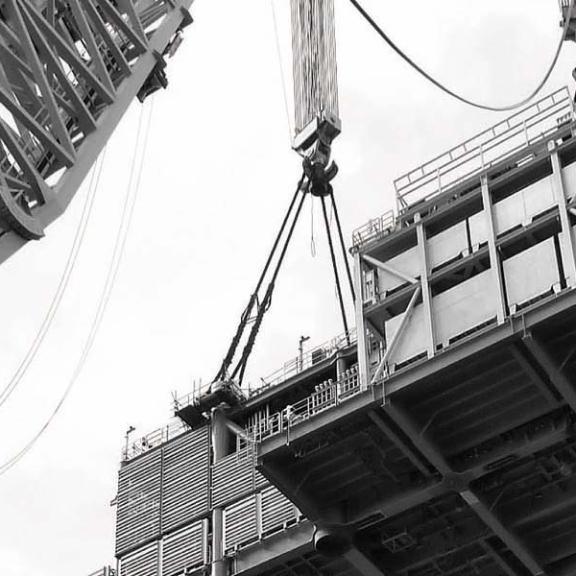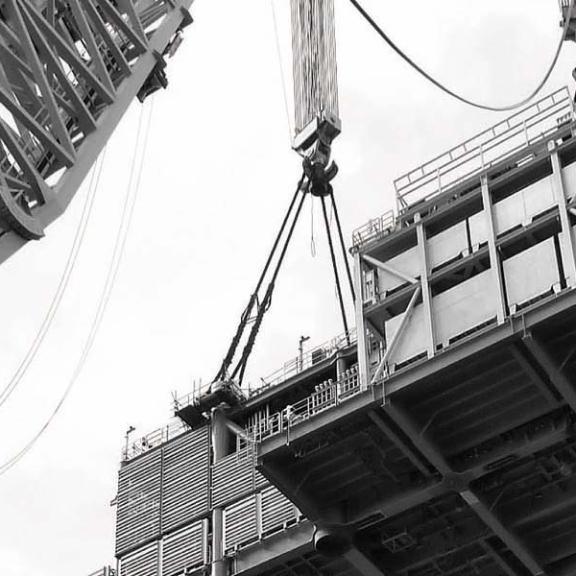 QHSE ambitions REALIZED for
we have a wide range of challenges available
Knowledge and inspiration
We share our knowledge with practical examples and current news. Cases that motivate you to take on the challenge yourself. Translation of legislation and regulations into daily practice.