About arts safety
Specialized in advising, recruiting and offering solutions for management issues within the field of Quality, Safety, Health and Safety and Environment.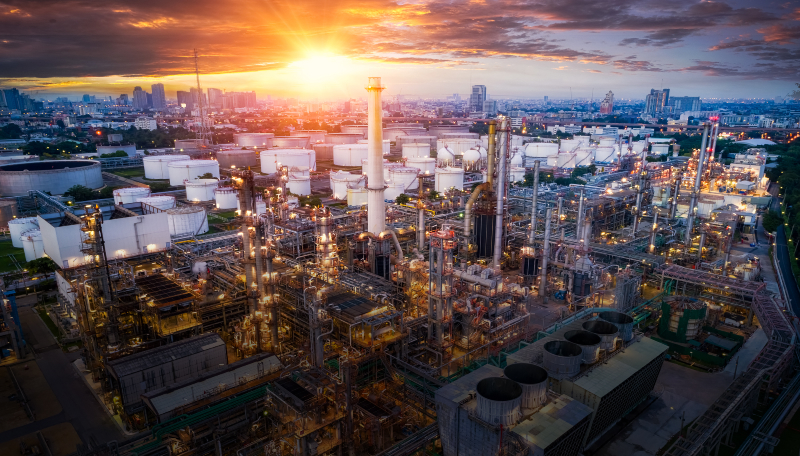 Motivation, solidarity, involvement and evaluation are the starting points for a safe working environment. We use open and clear communication.
Our advisors: "We are dedicated to advising you for the purpose of protecting the safety, health, wellbeing and environment in the workplace."
We make your internal business culture our own. That way, we can immediately make clear agreements and deliver optimal results in order to lay the foundation for a long-lasting cooperation.
Our advisors: "It goes without saying that we stay true to our values. That does not mean we will not also always act proactively."
Our vast network and our qualified advisors bring a considerable amount of experience to our company. That way, we can guarantee a happy future for our clients and for ourselves.
Our advisors: "We take full advantage of our competences in order to ensure the highest quality. We also ensure continuity in our growth and our development."
We attach great importance to respecting agreements. Competitive rates and timely payments are essential within our operational management.
Our advisors: "As advisors, we are responsible for safety solutions. We handle the situation and the company data of our clients in a confidential manner."
Our clients can count on our integrity when it comes to confidential data and safety questions.
Our advisors: "Our actions directly influence our clients and their employees. That is why we always work with integrity and use clear and respectful communication with our colleagues."
Leadership and values are what drives us towards continuous improvement.
Our advisors: "Our dedication is second to none; we adapt wherever necessary; we listen to others; we act to improve the safety."